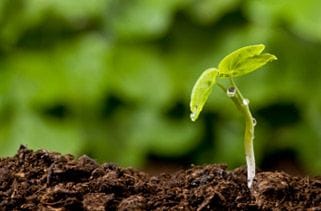 Vital life coaching provides a positive way towards wanted change. We have an enormous ability to forge our own paths and or family paths.
The first step in any creation is bringing it into your consciousness.
DESIRE = WHAT DO YOU WANT?
DECIDE = HOW TO PLAN FOR IT
DO = GET GOING.
As a coach my aim is to help you through times of change and transitions, by providing a safe environment towards personal growth, awareness and creating new possibilites.
Our lives are a mixture of stable predictable times, and we are motivated, feel energetic and goal oriented. It feels good in this place. Then you have times where uncertainty arises, we begin to feel unsure about things, demotivated, something is not right.
Vital LIFE Coaching will help you draw upon your innate abilities, will help rebuild them, and create an action new behaviours and attitudes.